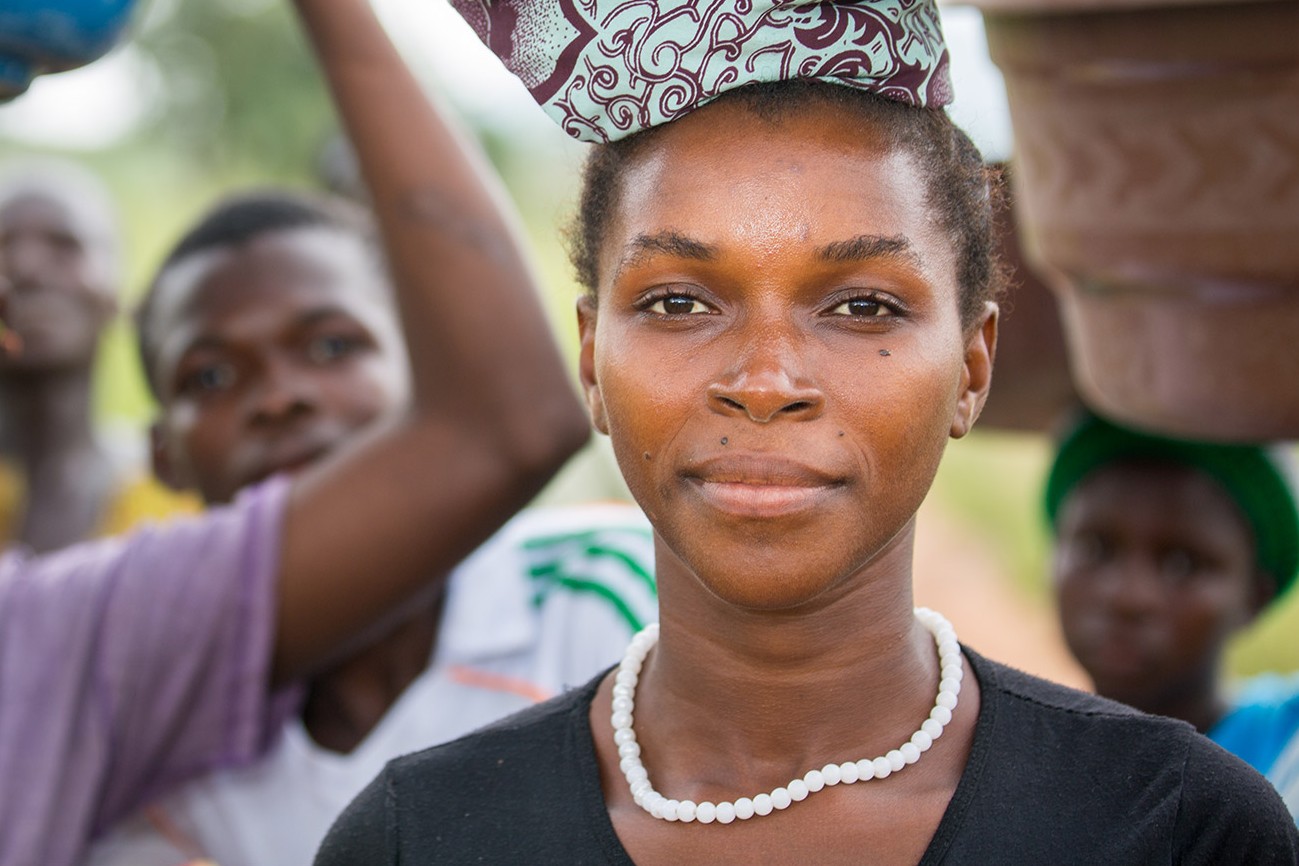 Why it matters
Collaborating with farmers gives us an in-depth understanding of the needs and challenges faced on the ground. These challenges threaten the livelihoods of the cocoa growers and their communities, as well as the sustainability of cocoa. Together, we're exploring and sharing innovative solutions to drive real change.
The challenges faced by cocoa farmers and their communities
Cocoa is typically produced by smallholder farmers in remote equatorial areas. Most of the world's cocoa comes from West Africa, an area that faces the industry's most vital sustainability challenges. Among them: limited knowledge and understanding of good agricultural practices; aging farms and depleted soil; the unpredictable effects of climate change; and a lack of financing options to invest in productivity activities.
60%
Percentage of cocoa farmers in Côte d'Ivoire living below the poverty line
51 years-old
Average age of farmers in West Africa
30–40%
Percentage of crops lost to diseases
The challenges in cocoa communities
Cocoa communities are mostly located in remote areas, which often lack basic infrastructure and services, including schools, literacy and vocational training, access to safe water, and basic healthcare services. Gender imbalance also affects the sustainability of cocoa farming communities, with women having limited opportunities to build skills and generate income.
Literacy rate in rural areas of Côte d'Ivoire less than 50%
Child labor and unsound labor practices
Limited access to education