Get inspired with our sustainable brand partners
Partnering with you to tell your brand's story
Learn how Cocoa Horizons is helping brands like Barilla's Pan Di Stelle, Darrell Lea and Hands Off My Chocolate lead by example.
Pan di Stelle
Barilla's Pan di Stelle aims to make childhood dreams come true. By partnering with the Cocoa Horizons Foundation, Pan di Stelle takes its commitment to improve the quality of life of farmers and their families to the next level, investing in particular in child protection activities in cocoa sourcing communities. This investment comes alive in their messaging: online, on-pack and via advertising specifically highlighting a joint project providing access to safe drinking water in a village in Ivory Coast. 
Through the Cocoa Horizons Foundation, Pan di Stelle has contributed to improving the lives of farmers' families in cocoa communities.
Cocoa Horizons helps Pan di Stelle drive impact in sustainability and to tell it's sustainability story.
Simply Chocolate
Denmark's Simply Chocolate knows that working with cocoa brings great responsibility. Simply Chocolate want to make sure their chocolate not only benefits their consumers but also the farmers, villages and the environment from where it originates.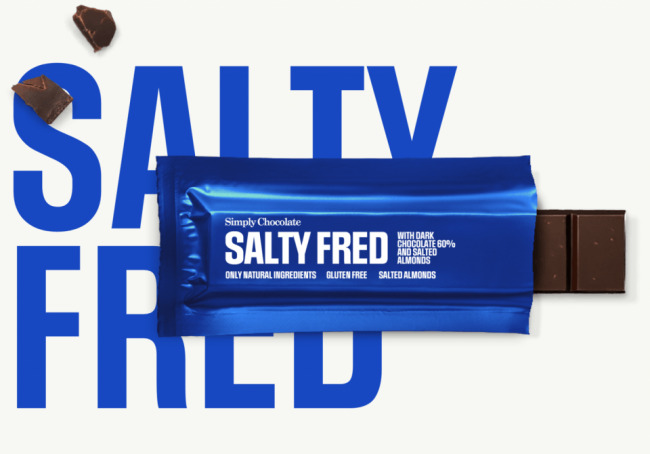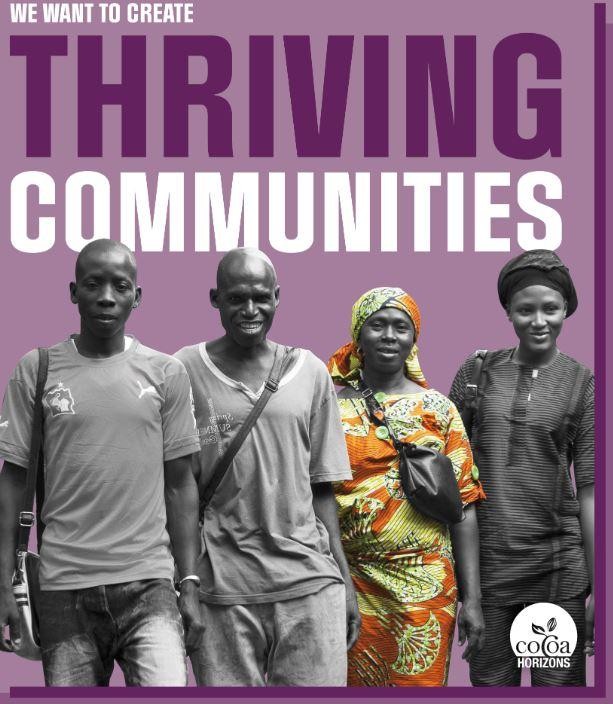 That's why Simply Chocolate works with the Cocoa Horizons Foundation to source sustainable cocoa that helps to create thriving communities and prospering farmers.
As an extra add-on, Simply Chocolate supports it's own community development project within the Cocoa Horizons Foundation. 
Darrell Lea
Since 1927, Darrell Lea have been crafting the most delicious licorice and chocolate treats for millions of Australians. Darrell Lea loves chocolate, which is why they are proud to partner with the Cocoa Horizons Foundation to make things better for cocoa growing communities. The partnership with the Cocoa Horizons Foundation to purchase 100% of their cocoa raw materials sustainably means that Darrell Lea chocolate not only tastes good but also does good.