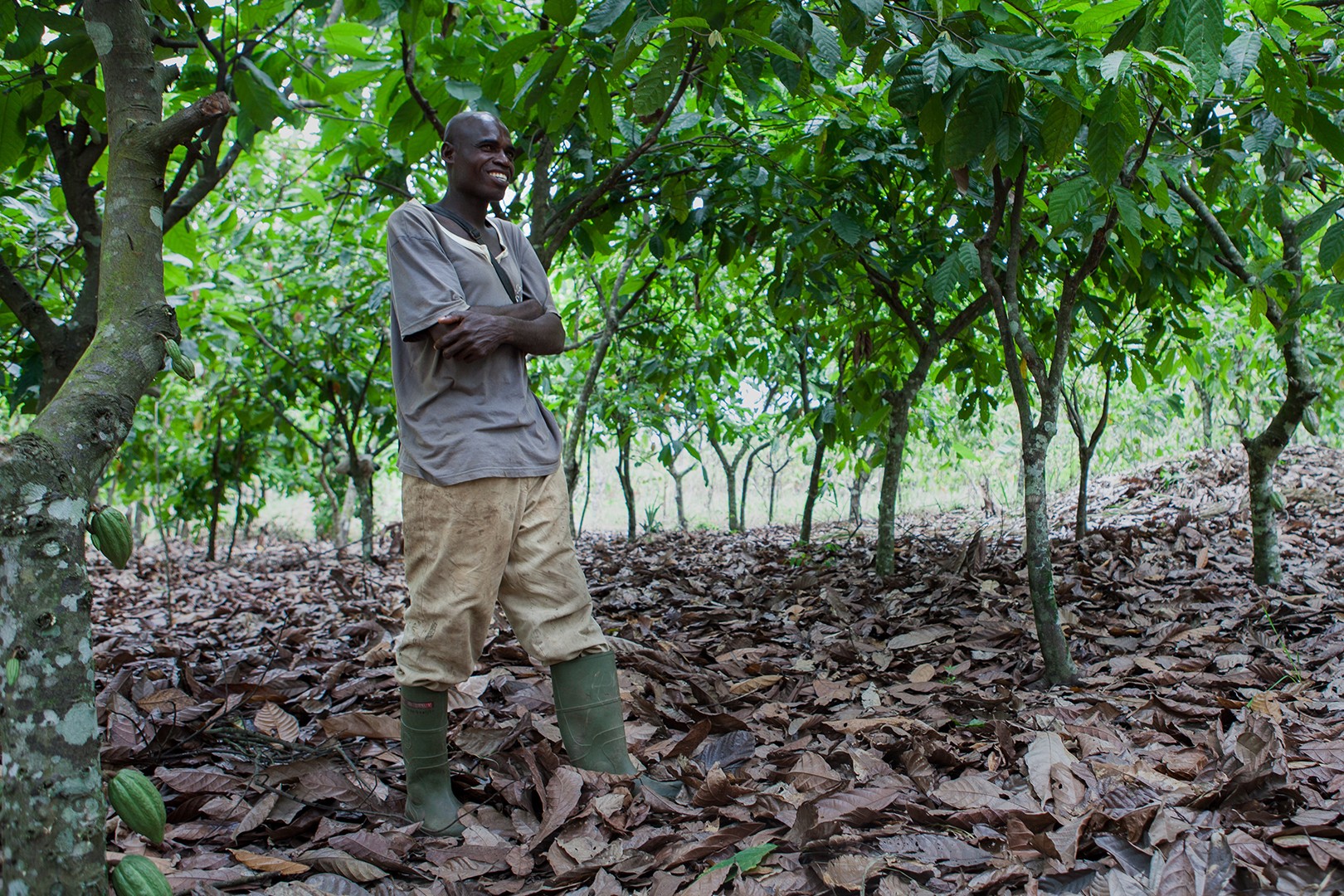 How we scale impact
We believe that by scaling our impact, we can make a real difference to cocoa-growing communities.
Understanding needs
It's important that we directly collaborate with farmers to better understand the daily challenges they face. This ensures that our programs address the complex issues affecting communities and are tailored to local needs and circumstances.
Targeting funds
We target our use of funds toward the activities that are most needed and that have the most impact. Utilizing on-the-ground knowledge and expertise, we implement activities focused on productivity and community, which not only enable but accelerate change.
Pooling resources
By pooling investments from the purchase of HORIZONS products and third-party donations with Barry Callebaut contributions, we will achieve economies of scale to go further. Together we can generate more impact from every productivity and community initiative we invest in; effectively and efficiently driving meaningful change.
Helping drive demand
We aim to scale impact by enabling brands to make sustainably sourced chocolate and cocoa irresistible to consumers. To achieve this, we will provide them with stories about improved lives and better farming techniques to help them drive demand. Because doing things the right way tastes better.