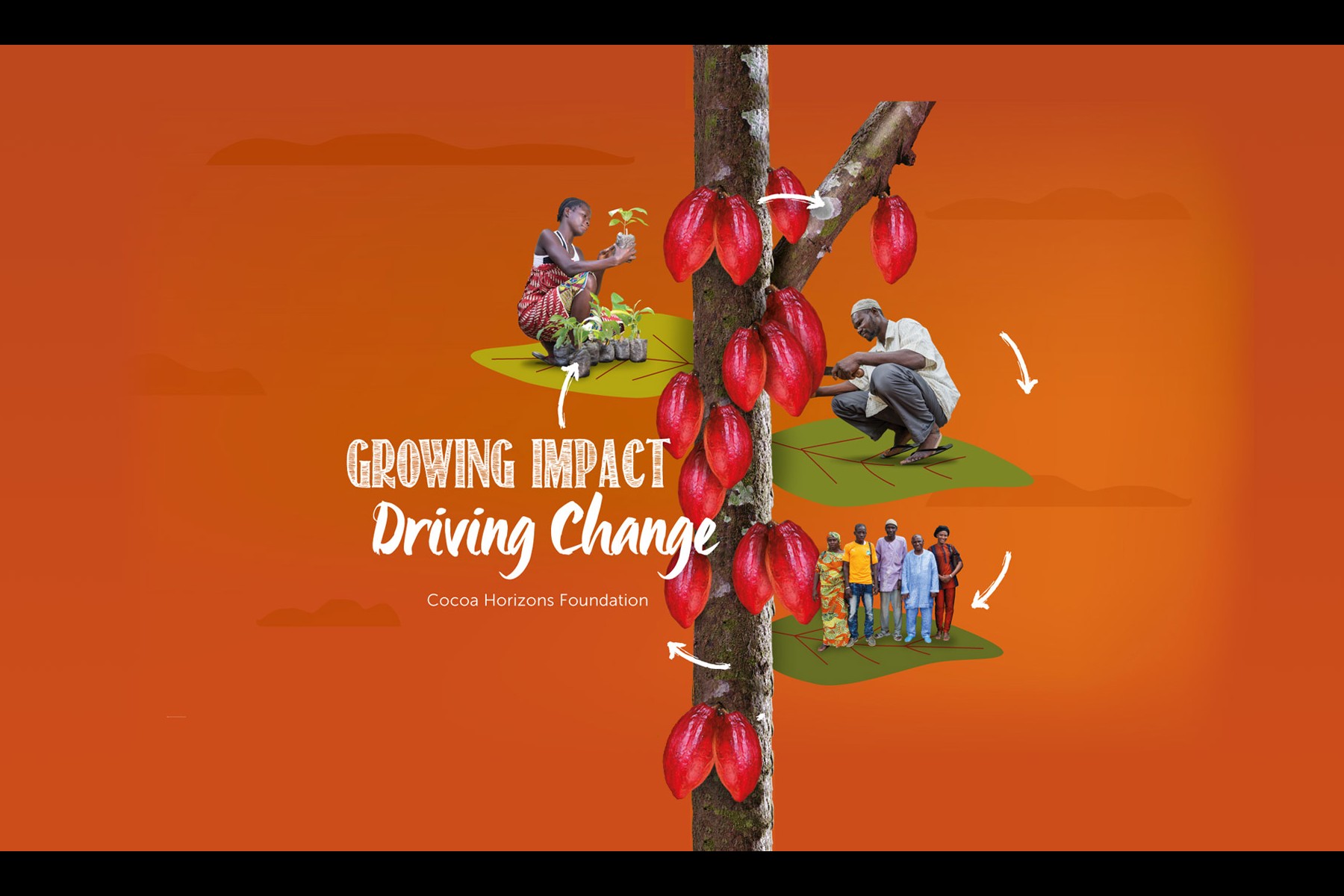 Growing impact, Driving Change (detail)
This is the intro text. It's shown on the page and on the homepage.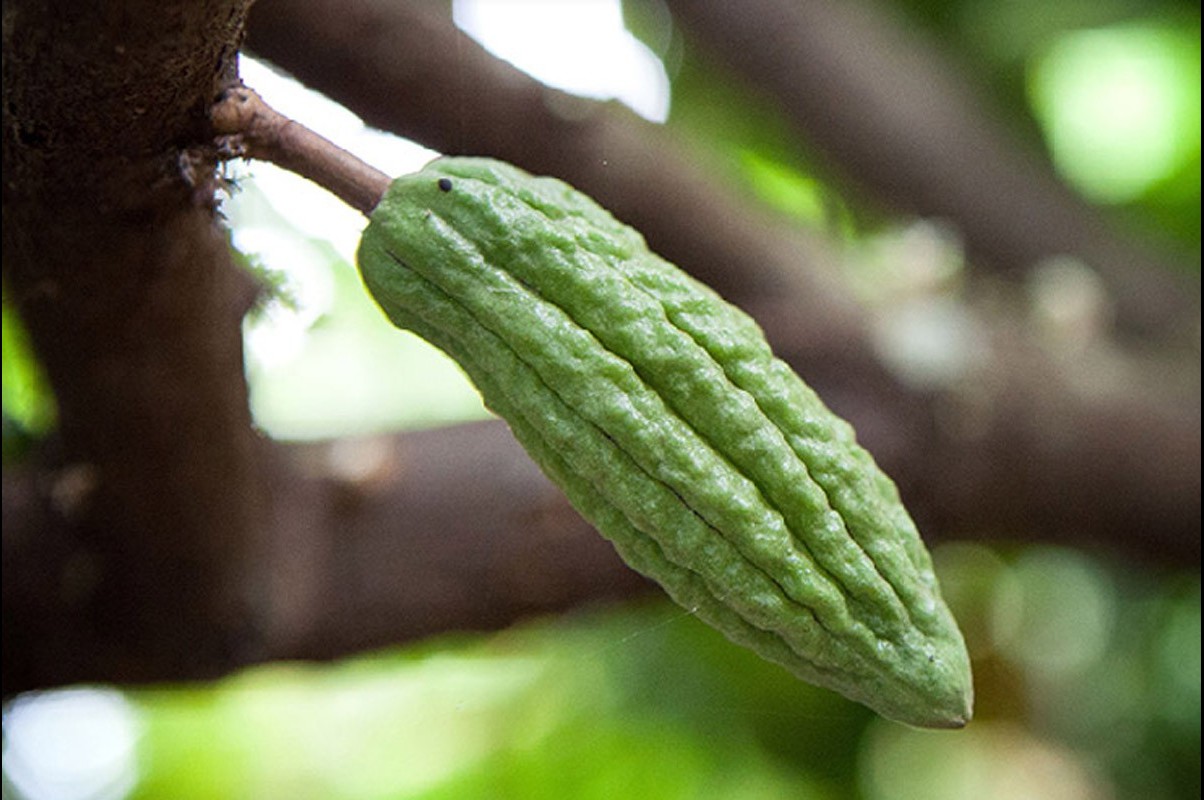 Working with farmers, supporters and partners enables us to build on our collective strengths, grow our impact and drive change in cocoa-growing communities.
This is the image description below the image.
Working with farmers, supporters and partners enables us to build on our collective strengths, grow our impact and drive change in cocoa-growing communities
Image description left
Paragraph type: Two columns
Working with farmers, supporters and partners enables us to build on our collective strengths, grow our impact and drive change in cocoa-growing communities

Image description right
Paragraph type: Three columns
50%
Paragraph type: Three columns
50%
Paragraph type: Three columns
50%
Paragraph type: Collapsible click me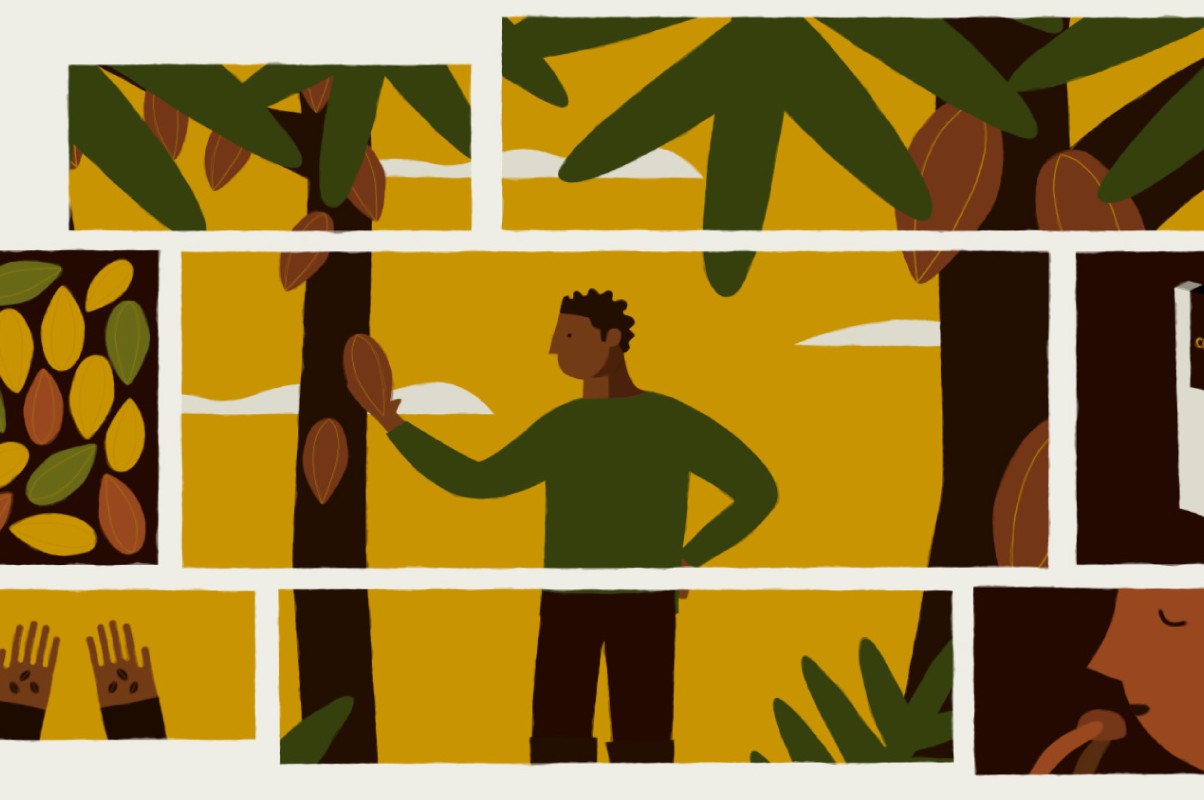 Paragraph type: One column below a collapsible
Paragraph type: Farmer fact
Paragraph type: Farmer fact text
Paragraph type: Farmer quote
Paragraph type: Farmer quote text